Branching Corpses : Folorn
Ending of this game:

A: You resist to the sword.
B: The sword consumes you.
C: You resist to the sword, but want retribution.
Hello there!

This game is part of the Branching Corpses project. Branching Corpses is a community made game series where you can extend the story!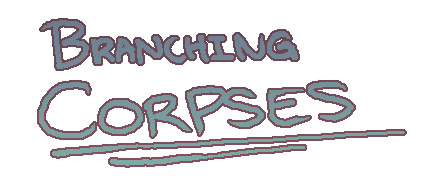 To learn more about it and start at the beginning, click here !
To play the previous game, click here !
The source code and the assets can be obtained here !

Credits

This game was made using Unity Engine 2018.2.14f, and the illustrations with Gimp 2.0. I'd like to thanks Adrien Dittrick for the musics, Aurelian Ban and Harlequin for their feedbacks on the game.